Stress Free Dinner Ideas For The Whole Family!
The Latest Recipes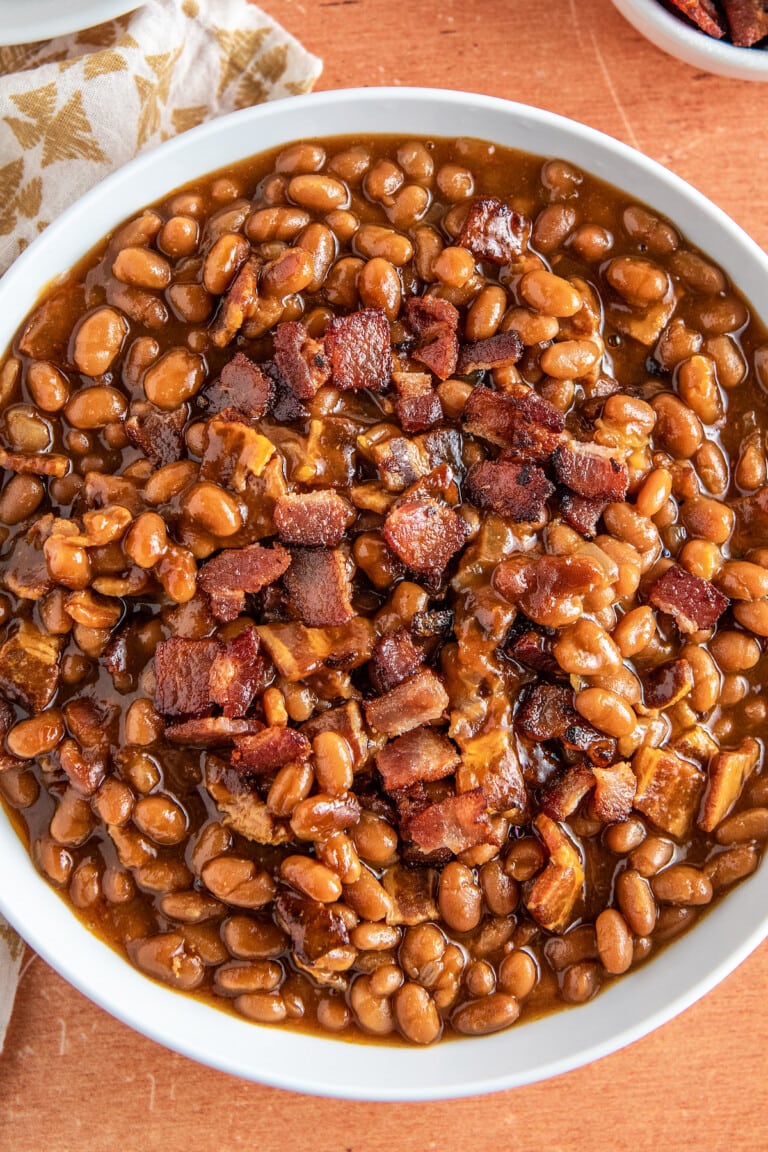 These Crockpot Baked Beans are slow-cooked to develop the perfect blend of sweet and savory flavors. These beans have crispy bacon, brown sugar, and onions. They are an easy, set-it-and-forget-it side dish that everyone will…
---
Thanksgiving Favorites
Fall is in the air and Thanksgiving is right around the corner! Start planning your Thanksgiving feast with some of my favorite holiday recipes.